To our grieving clients, we extend our heartfelt condolences and deepest sympathies for your loss. During this difficult time, you need to have an attorney protecting your rights. You need a wrongful death attorney to advocate and be a voice for your family. Our award-winning, top rated attorney will take the necessary steps to protect your rights while you focus on your family. Call now and speak directly to your attorney.
---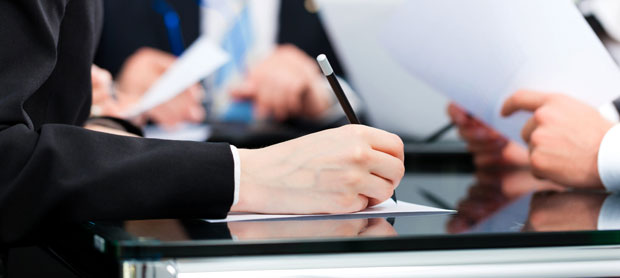 Wrongful Death Action to Hold Negligent Parties Accountable
If you've lost a loved one as a result of someone's wrongful or negligent act, the law provides you with the legal remedy of bringing a wrongful death action. In a wrongful death action, you are entitled to financial compensation for loss of companionship and loss of income or financial support. As a close family member of the victim of a traffic fatality involving a car or motorcycle, an aviation crash, or any fatal accident, you can and should hold the negligent party responsible the loss of companionship and support that you are suffering. In addition, you may assert the rights of your deceased family member to recover for the pain and suffering he or she endured prior to passing as well as the hospital bills incurred by the estate. You are also entitled to burial costs, which can be a significant cost and financial strain on your family. Our award-winning attorney is an expert in personal injury and wrongful death cases and is a top rated California attorney. With the Injury Law Group team on your side, you and your family have the best chance of holding the negligent party accountable for your loss.
Aggressive Representation So You Can Focus on Family
We know that you will be spending much of your time healing with your family. We provide you with aggressive and competent representation. Whether you need a motorcycle lawyer, car accident lawyer, aviation attorney, or other type of personal injury attorney, we have got you covered. You will have the peace of mind of knowing that your rights are being fully protected. We know this is a trying time for you. We want you to focus on your family and the grieving process, knowing that your lawyers have taken necessary steps to protect your family's rights. Your attorney at Injury Law Group will keep you updated regularly, and if you ever have any questions, you can call your attorney anytime. We are approachable and we are here for you, always.
Call us today for a free consultation with an award-winning, top rated California attorney. Our dedicated wrongful death lawyers will protect your family's legal rights, while you focus your attention on family during this difficult time of grieving.