Call Injury Law Group and speak directly to a personal injury attorney. You can also send us a text message that will be routed to an attorney who will respond directly to you.
---
Hours and Location
Our regular business hours are from 8:00 a.m. to 8:00 p.m. daily. During regular business hours you can speak directly to an attorney. We have locations in Carmel Valley and Downtown San Diego. Please below for our locations.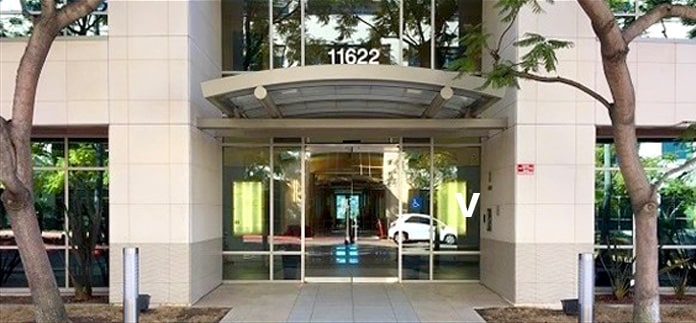 San Diego Main Office & Directions
Injury Law Group
11622 El Camino Real, Suite 100
San Diego, CA 92130
Phone: (619) 255-3900
Our San Diego main office is located at 11622 El Camino Real, Suite 100, San Diego, CA 92130. We are centrally located in the Carmel Valley area, within 30 minutes of anywhere in San Diego County. We also have a downtown location near the courthouse. We meet most clients in our Carmel Valley office (which is 20 minutes north of downtown San Diego) where we offer convenient, free parking for our clients.
Talk To an Attorney Now
When you call our firm during regular business hours, you will be able to speak directly with your attorney. We treat our clients like family and are available for you just as we would be for a family member in need of legal counsel. We believe it is of utmost importance that you speak with an attorney from your initial phone call to ensure the best possible representation. Our lawyers are always here for you.
Contact Form
Form submission sends an email to our office. For a quicker response or to speak with an attorney now, call us.
(Please do not use this contact form immediately following an accident if you are injured or in need of urgent medical attention.)