Have you or a loved one been injured in a car accident? The attorneys at Injury Law Group help victims of vehicle collisions hold negligent drivers accountable. We are one of California's top rated car accident law firms and have recovered millions of dollars for accident victims. We care about our clients and obtain justice for families. Our expert and aggressive car accident attorneys fight hard for you and win. Call now and speak directly to your attorney.
You Need a Car Accident Lawyer To Protect Your Legal Rights
Insurance companies are notorious for delaying and avoiding payment for your medical bills and keeping you from receiving the financial compensation you are entitled to be paid. Our car accident attorneys have earned a reputation for fighting hard against insurance companies to protect the rights of accident victims. We are experts at obtaining prompt payment for repairs to your car or truck and thereafter collecting all of your medical bills and maximum compensation for pain and suffering, lost income, and other damages.
To prepare a strong case and win, an auto accident attorney needs to be experienced in vehicle collision cases and possess the necessary resources and skill to defeat the defense that is sure to be mounted by an insurance company. As one of California's top rated car accident law firms, we have a successful track record of winning car accident cases. We are totally dedicated to fighting to receive the maximum compensation possible in your case. Our car accident lawyers have earned a reputation as aggressive and dedicated attorneys who meticulously prepare your case and battle against insurance companies to achieve the best possible outcome in your matter.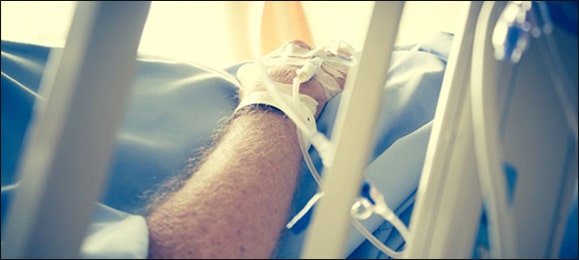 How Your Attorney Will Maximize Financial Compensation
There are many important steps that your personal injury attorney will take to protect your legal rights. Your attorney will perform an independent investigation of the vehicle collision, review police reports for accuracy, and interview witnesses. Your lawyer will also submit appropriate legal demands to the person or company that caused your injuries as well as any insurance companies. If the party who caused your injuries does not have insurance coverage and is not financially solvent, then a claim may need to be submitted to your own insurance company as well. When needed, a car crash lawyer will file a claim with the appropriate court before the Statute of Limitations expires, otherwise your claim will be forever barred. These are just among the many actions that your attorney will be taking to protect your family's legal rights.
Our dedicated and experienced car accident lawyers will represent you with no fee until we win your case. We'll ensure you receive the medical care you need and obtain the maximum compensation for your injuries. Our car accident attorneys will protect your legal rights to the fullest extent of the law, so that you and your family can focus on recovery.