To our clients who have lost a loved one in an aviation accident, we extend our deepest condolences. In this difficult time of grieving, we understand family comes first and we couldn't agree more. That's why it is critical that you hire an aviation attorney now. The deadline for bringing a claim can be as short as six months. If you wait, you will waive your rights and be barred from filing a case. Call now and speak directly to your attorney.
How to Find a Dedicated Airplane Crash Lawyer
Hiring a lawyer to represent you and your family after an aviation accident is an important decision. The lawyers at Injury Law Group are experienced aviation accident attorneys. Our award-winning personal injury attorney and team of experts aggressively pursue investigation of an aviation accident to determine its cause. The NTSB will take at least a year to complete its final report and the FAA investigation frequently takes longer. If your airplane crash case is subject to the six month filing deadline, you cannot wait for the NTSB and FAA or you'll run out of time. You need a lawyer who can do an independent investigation and move forward with your case in a timely manner so that you and your family don't waive all of your legal rights. Our top rated California personal injury attorney specializes in aviation accident matters, including crashes involving commercial airlines, private jet charters, single engine aircraft, and helicopter charters. We obtain justice for your family by holding negligent parties accountable for your loss.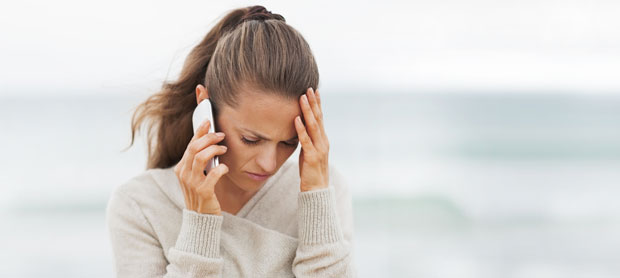 Financial Compensation for Loss of Companionship
Under California personal injury law, if your family member was killed in an aviation crash, you are entitled to monetary compensation for the loss of companionship that you are suffering and will continue to suffer for years to come. This is in addition to loss of income and support. Your lawyer at Injury Law Group will help you hold the airline, pilot, or other negligent party responsible for their carelessness and its devastating effects on your family.
Short Deadline for Claim
Contact Injury Law Group today and speak to an aviation attorney now. We cannot stress enough that you must act soon. Deadlines for bringing your claim frequently are as short as six months. If you wait you will lose all of your legal rights. Let our award-winning attorney fight hard to obtain the maximum compensation for the injury and loss suffered by you and your family.