Vehicles pose a danger anytime pedestrians cross the street. Even on protected crosswalks, inattentive drivers run over pedestrians. Common sense dictates that pedestrians have the right of way but the law is not so clear. Pedestrians need strong advocates in order to prevail. We are one of California's top rated pedestrian accident law firms and have recovered millions of dollars for injured victims. Call now and speak directly to your attorney.
Drivers Should Take Extraordinary Precaution to Avoid Pedestrians
After an accident involving an automobile and pedestrian, the legal question of right of way is always at issue. Defense lawyers will argue that the driver had the right of way and should not bear full responsibility. You need an experienced pedestrian accident lawyer to prove that you had the right of way, hence the driver should bear resposibility for the collision. Equally important, regardless of who technically has the right of way, drivers should always looking out for pedestrians to avoid colliding with them. It is akin to children running out into the middle of the street. The law may give you the right of way, but you still drive carefully and slow down or brake to avoid running over them. It is up to your attorney to argue this to a jury, so a jury can make a determination that the driver bears responsibility for the collision. Had the driver been paying more attention, the accident would not have occurred.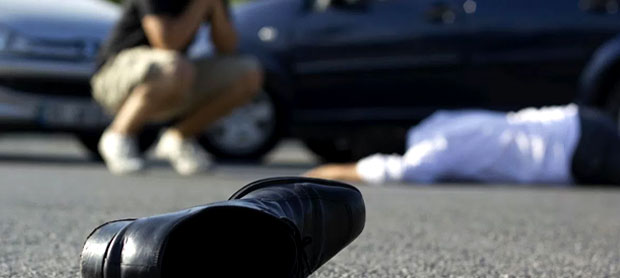 Evidence Dissipates With Time
It is a simple fact and reality of personal injury cases that evidence tends to disappear with time. The physical evidence regarding the collision withers away, literally. Markings on asphalt disappear. Blood stains on the sidewalk are washed away with rain or sprinklers. The same is true of witness memories. Their recollection of the accident evanesces as the days go by. Time is always the enemy in personal injury cases. That's why you need an expert pedestrian accident attorney who specializes in pedestrian injury cases and can secure the necessary evidence while it is still fresh. Call Injury Law Group now and talk to an experienced San Diego pedestrian injury lawyer. Our award-winning personal injury lawyer has extensive experience in matters where pedestrians are struck by a vehicle. Our expert lawyers will work tirelessly to seek justice and recover the financial compensation you deserve while you and your family focus your efforts on physical rehabilitation.